The new manual unit combines functionality and extraordinary design. By means of a central and dynamic knob, all parameters –grouped into four functional sections can be set easily. The unique Cascade characteristic line setting and the TRIBO compatibility offer a high level of flexibility for any powder. In combination with the new manual gun PEM-X1, the manual unit gives perfect coating results. The powder feeding is carried out directly from the original container – optionally out of the 60l stainless steel container.
Features
Corona manual gun with an air-flushed high performance cascade
Constant and reliable coating performance
Closed loop air flow control (AFC) continuously measures and corrects air pressure and volume ensuring precise and optimal coating results
Fully electronic control unit for reproducible results
Optimal powder preparation for high quality requirements
Clear and user-friendly operating interface for quickly and easily adjusting the coating parameters
50 coating recipes can be saved making it ideal for many color and object changes
Processable Materials
Polyester powder coatings
Epoxy powder coatings
Metallic powder coatings
Acrylic powder coatings
Fluoropolymer powder coatings
Special effect powder coatings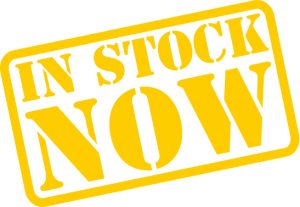 JB Finishing would love to provide you with a powder gun Demonstration.
*Only in the GTA area.
PEM-X1
• Extremely quick and efficient colour change
• Simple handling and perfect ergonomics
• Time-saving colour change in 15 seconds
• Compact and always ready-to-use
• System for perfect results
• Gun-integrated dosing system
• User friendly
• Designed as a mobile system