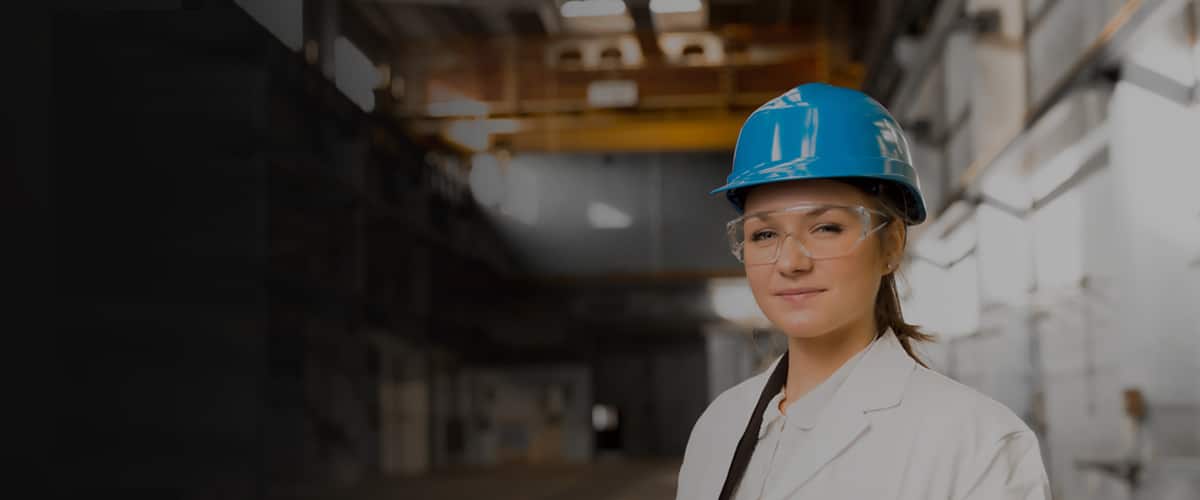 Turning big ideas
into great products
We are committed to High Quality and
Standards to ensure Customer Satisfaction.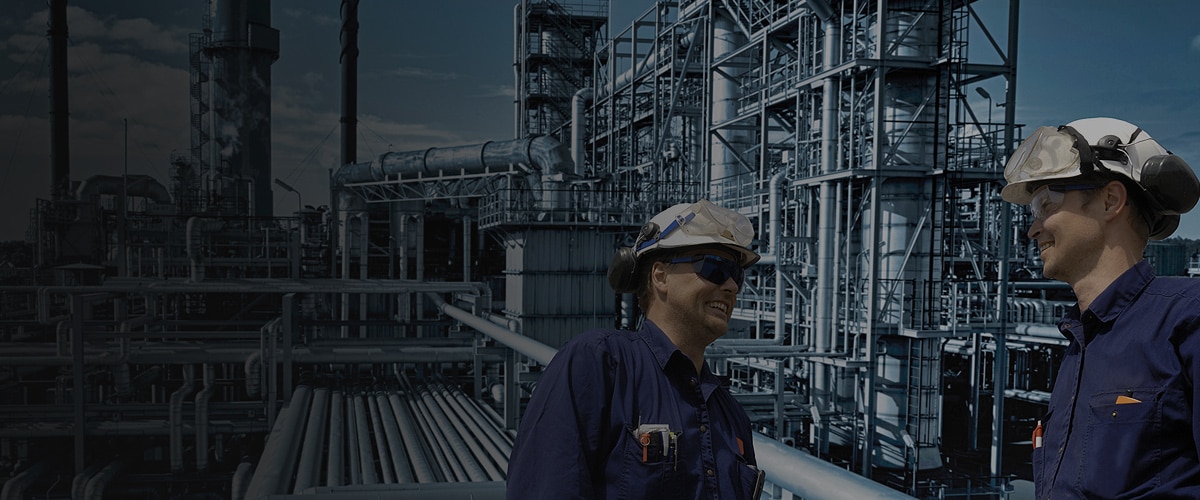 Complete Paintline Service
We Excel at Turnkey Installation
We are Ovens, Washers, Overhead Conveyors,
Paint booths, Air Make-ups, Licensed Gasfitters Experts
We work on the forefront of innovation and technology to take products from an idea all the way to the end consumer. Request a quote.

"Now Selling Wagner Powder Guns
"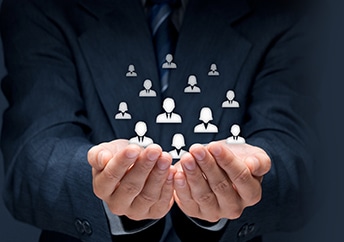 Since 1985, JB Finishing Inc. has been growing with a commitment to high standards and quality.

Jim Biscoe, the president of JB Finishing Inc., has over 25 years of experience in the paint line industry.

We are a manufacturer and service provider for paint line and mechanical equipment. We deliver higher productivity and return on your paint line operations because of our experience and dedication to superior design, manufacturing and service of your paint line components. We are proudly a Canadian Distributor!
"

We are dedicated to providing excellent quality products while ensuring customer satisfaction.

"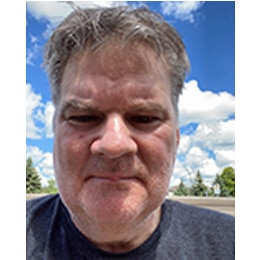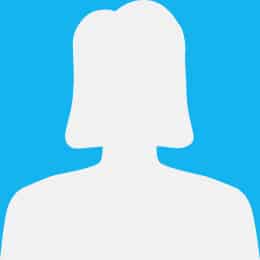 Antonella Foschia

Administration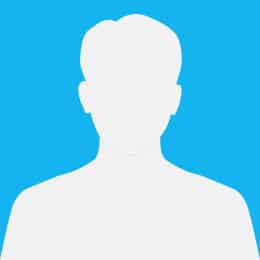 Mark Harris

Field Technician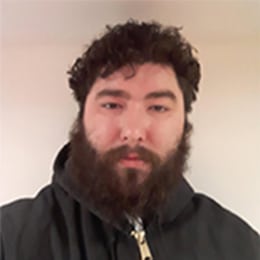 Cameron Grenville

HVAC Technician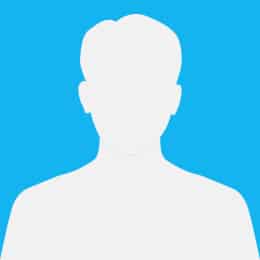 Howie Branco

Paint Line Systems Integrator
We're always interested in new projects, big or small. Please don't hesitate to get in touch with us regarding your project.

If you want to contact us about any issue please call 416-771-7153, 416-749-6168 or send us an e-mail. If you would like to submit a proposal for consideration simply submit a quote.